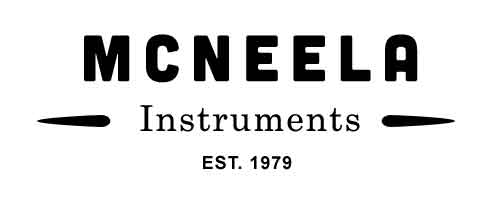 The Carbony Carbon Fibre Flute 
This Flute feature a cylindrical outer shape with a true conical bore providing proper finger spacing and the Carbon headjoint with dovetail embouchure hole and engraved stainless steel trim. TheFull Body flute features the Carbony tuning slide; geometrically this slide matches its metal counterpart to minimize turbulent airflow for greater power, but keeps the resonance passage pure fiber for the warmest slide in the world. This three piece instrument also features: Seven stage body taper and fraise under-cut tone holes; O-rings for a secure airtight seal for the body; and 7 degree dovetail embouchure angle. Currently in stock in the key of D.
Trade in when you're ready: IrishMusik fully support your evolution as a musician with our generous trade-in program.When you are ready to move on to a more advanced quality flute, we'll gladly take back your current instrument and credit you a fair trade-in value on your next purchase.
Guaranteed against material defects and dissatisfaction: It's important to be protected by a good guarantee to ensure you have a quality instrument.
We proudly offer a 1 year guarantee on the Carbony Flute against any material defects arising from the product. We're quite comfortable with this, knowing the quality that went into it's manufacturing process. Even beyond 1 year we will service the flute for a nonimal fee.
Additionally, if you're unsatisfied for any reason whatsoever, we offer a full unconditional money-back guarantee for the first two weeks after purchase.
Hopefully this will help alleviate any concerns you have about trying out our flute, knowing that you can return it for any reason if you change your mind.
Key Points:
   14 day Money Back Guarantee from the day you receive the item (For Any Reason)
1 Year Guarantee
Free Back Up Service For One Year (we proudly look after our customers and your instruments)
Trade In Accepted (We're here when you want to trade up)
Comes With A Free Cloth Case
If purchased before 12pm (Mon - Fri) it is shipped the same business day
Watch Videos Below For More and To Hear How It Sounds
All orders placed before 12pm are shipped the same day.
SHIPPING:
IRELAND (Next Day Delivery)
UK (3-5days)
EUROPE (7days)
USA and CANADA (7-10days)